We helped port these titles for Digerati, and as of Christmas they're now available on the eShop, check it out!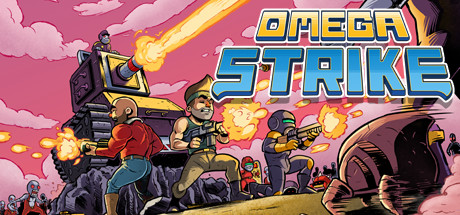 Omega Strike
is a contra-esque platformer with metroidvania elements. It's got nice sharp pixel art and tight controls, and well worth checking out if you're a fan of the genre.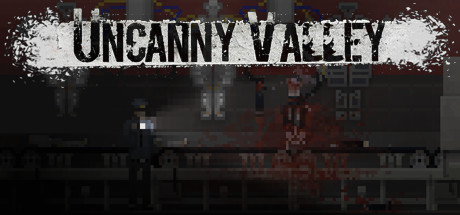 Uncanny Valley
is a sort of story-based survival horror title. It's unique in that there's really no game-over, more a series of branches that lead to different events and ultimately to different endings.
The Aquatic Adventure of the Last Human
is hard to describe, it's almost an underwater Shadow of the Colossus style experience, with a series of well-designed boss fights connected by an open world. We really grew to dig this title, in particular, while working on it.